We accept 8 payment methods:

Payment of PayPal:

1. You have your PayPal account, then choose the PayPal to complete the payment directly

2. If you want to use the PayPal payment, but you don't have one PayPal account, please register one first.
Payment Of Credit Card:
1. Select your cart then apply the coupon code if you have, then click "PROCEED TO CHECKOUT":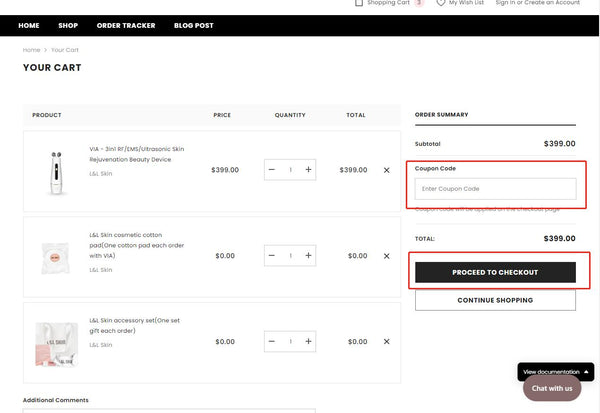 2. Fill your shipping infomation then click "Continue to shipping":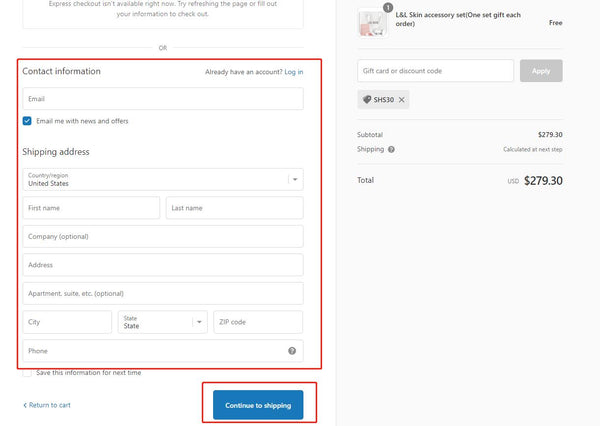 3. Pick a shipping method then click "Continue to payment":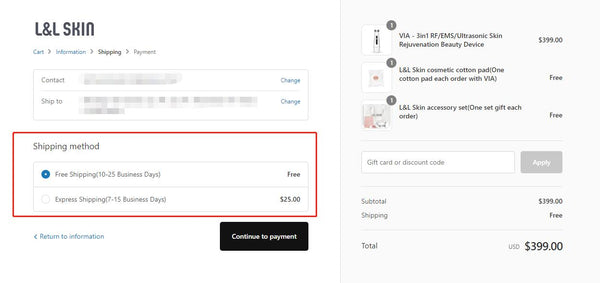 4. Pick Credit Card Payment then click "Complete order":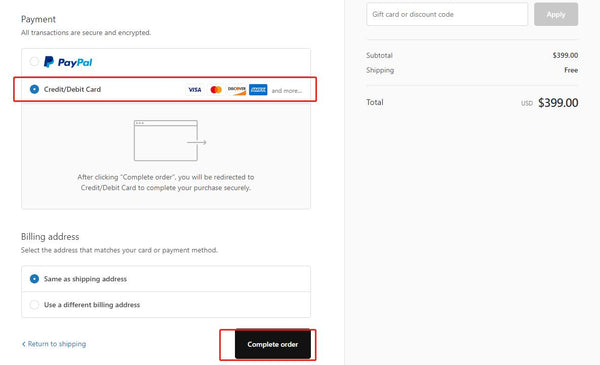 5. Fill your card information and finish your card information: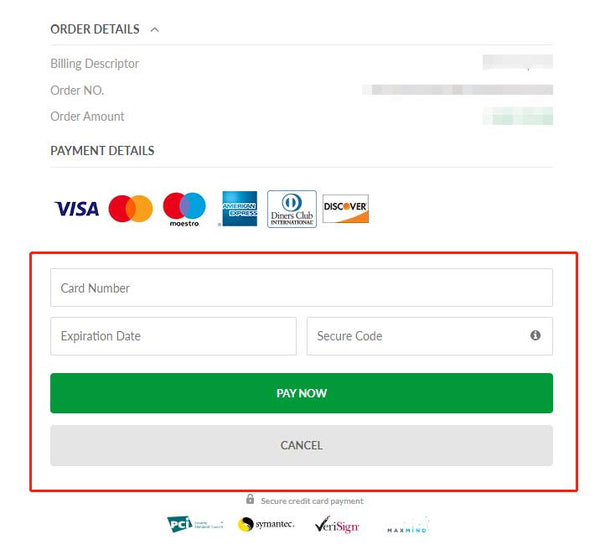 6. You will recieve your package soon!